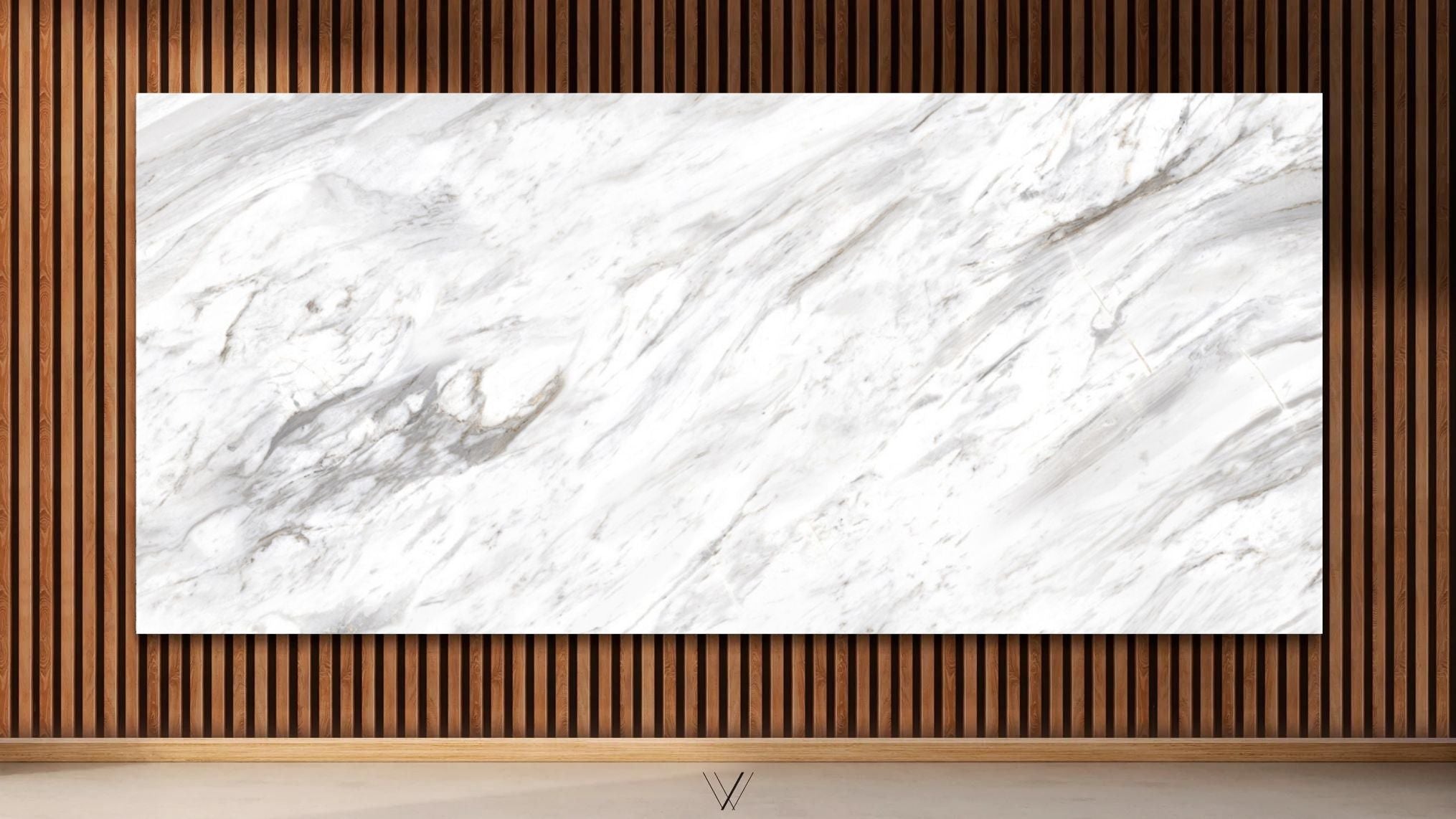 Marble
Bianco Carrara
Bianco Carrara is a prestigious type of marble sourced from the Carrara region in Italy. Its hallmark is a pristine white base adorned with subtle, graceful gray veins. Popular for ages, it graces everything from sculptures to modern interiors, radiating timeless beauty. The name translates to "White Carrara," perfectly capturing its elegance. With its enduring allure, Bianco Carrara continues to be a favored selection for infusing spaces with a touch of sophistication and luxury.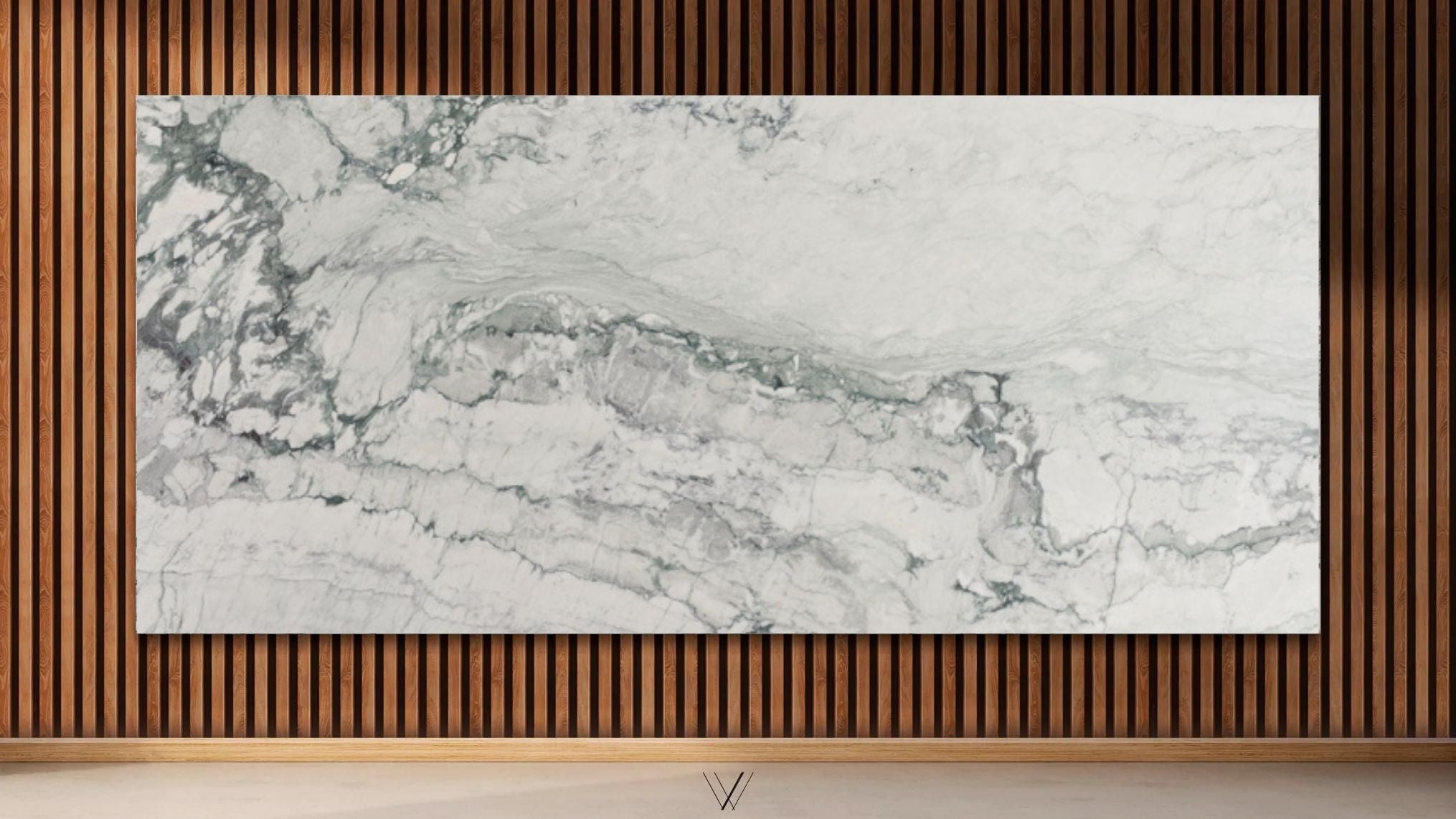 Marble
Breccia Capriara
Breccia Capraia is a captivating Italian marble originating from the Capraia Island. Its unique appearance features a warm beige background adorned with intricate patterns of darker veining and fragments. This marble variety adds a touch of natural artistry to any space, making it a favored choice for both classic and contemporary designs. Breccia Capraia's distinctive beauty brings the essence of the island's landscapes indoors, creating an atmosphere of elegance and character. With its rich history and eye-catching aesthetics, Breccia Capraia stands as a testament to the timeless allure of natural stone in architectural and interior design.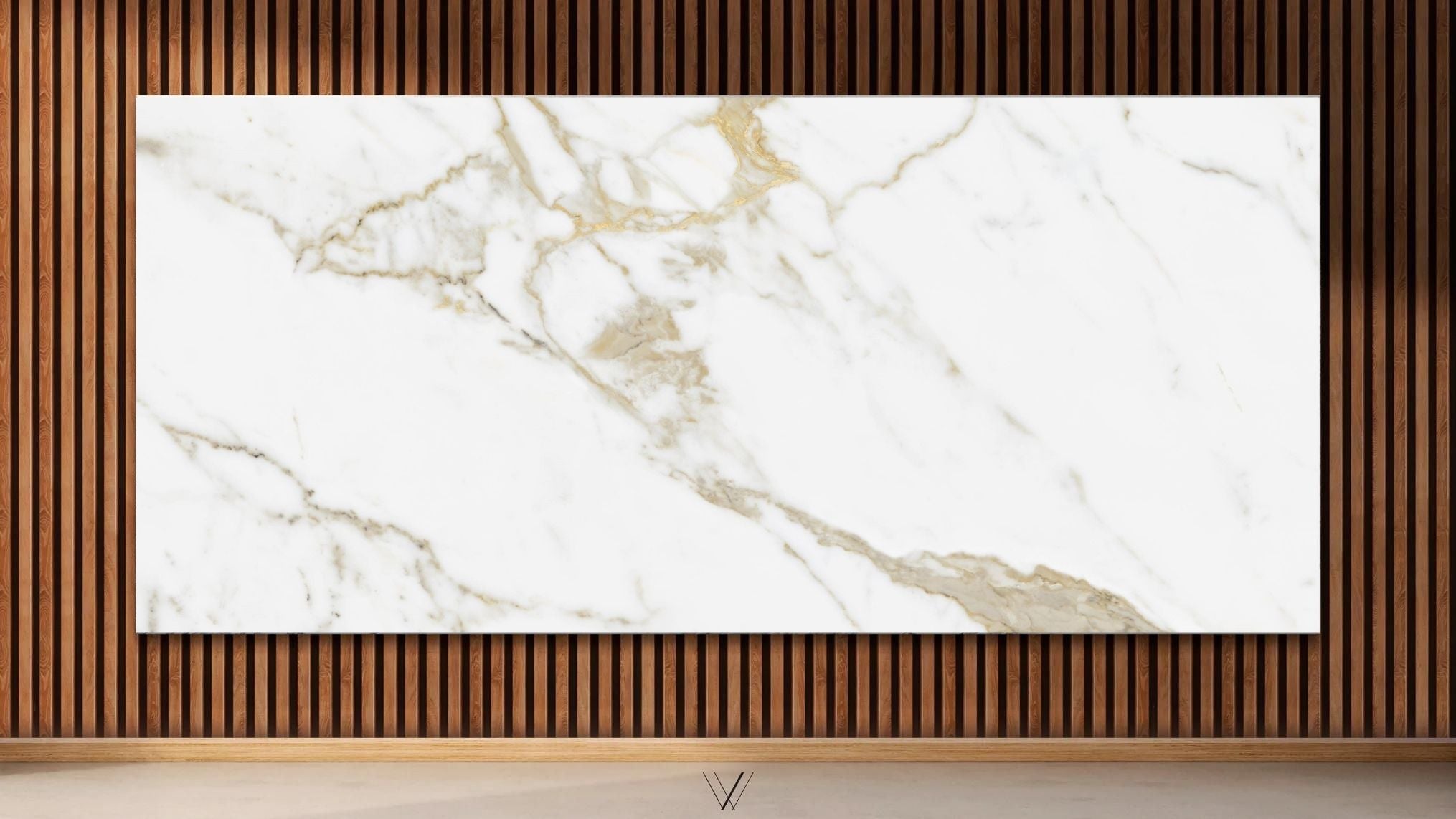 Marble
Calacatta Gold
Calacatta Gold is a luxurious and highly sought-after Italian marble renowned for its exquisite beauty. With a pristine white base, it is adorned with bold and dramatic gold and grey veining, creating a stunning contrast that makes it stand out. Quarried primarily in the Carrara region of Italy, Calacatta Gold is often used in high-end applications, including countertops, floors, and wall cladding, adding an air of opulence to any space. Its rarity and unique veining patterns make it a symbol of elegance and refinement in interior design, setting it apart as a timeless choice for those seeking to elevate their spaces with a touch of grandeur.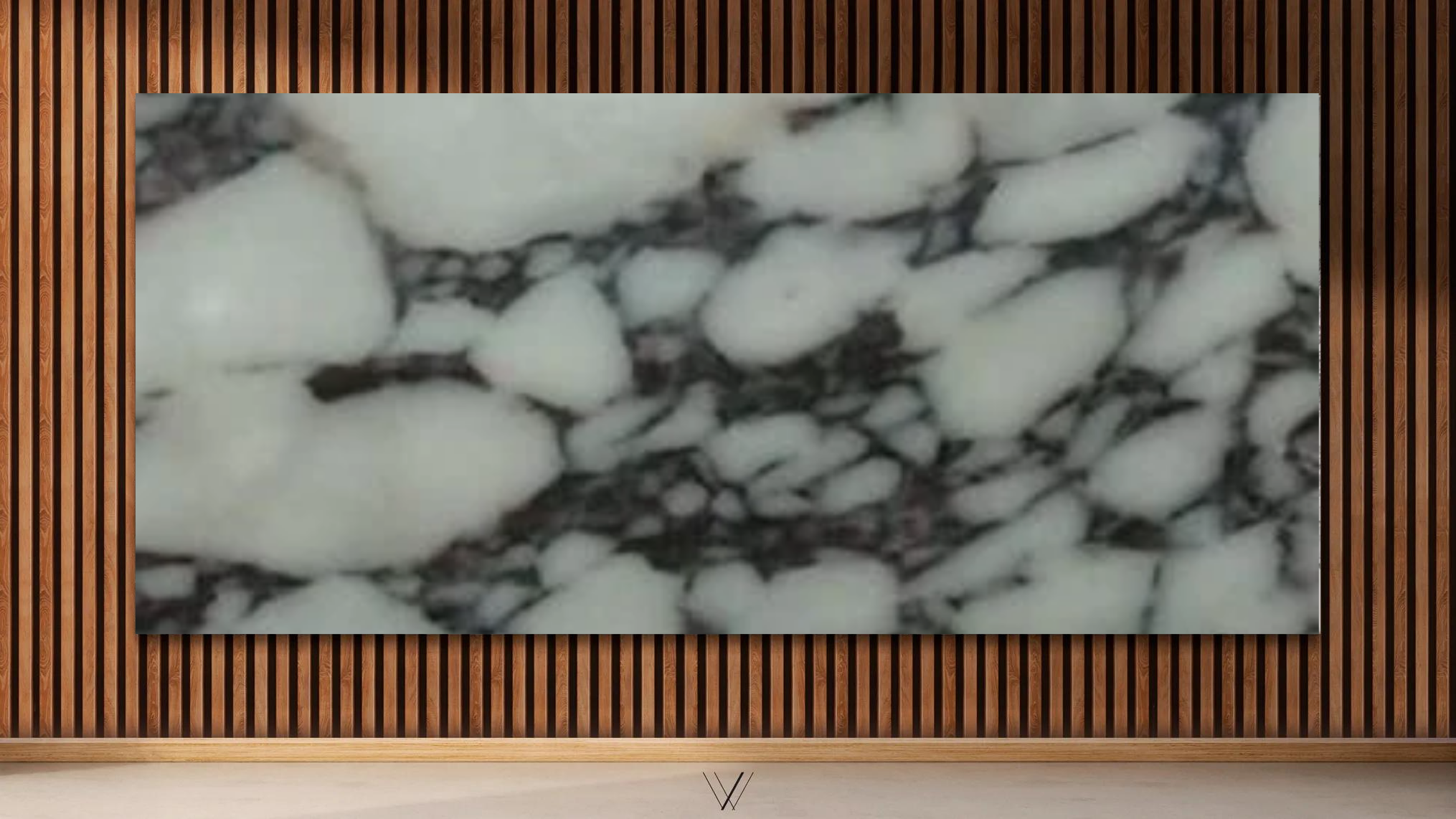 Marble
Calacatta Viola
Calacatta Viola is an exquisite and rare Italian marble that exudes elegance and sophistication. It features a white base with intricate, violet-tinged veining, creating a captivating and unique visual appeal. Sourced from select quarries, this marble is a testament to nature's artistry and human craftsmanship. Calacatta Viola is often used in high-end interior and architectural projects, making a bold statement with its distinct coloration and intricate patterns. Its limited availability and distinctive beauty make it a prized choice for those who appreciate the fusion of natural beauty and refined design in their spaces.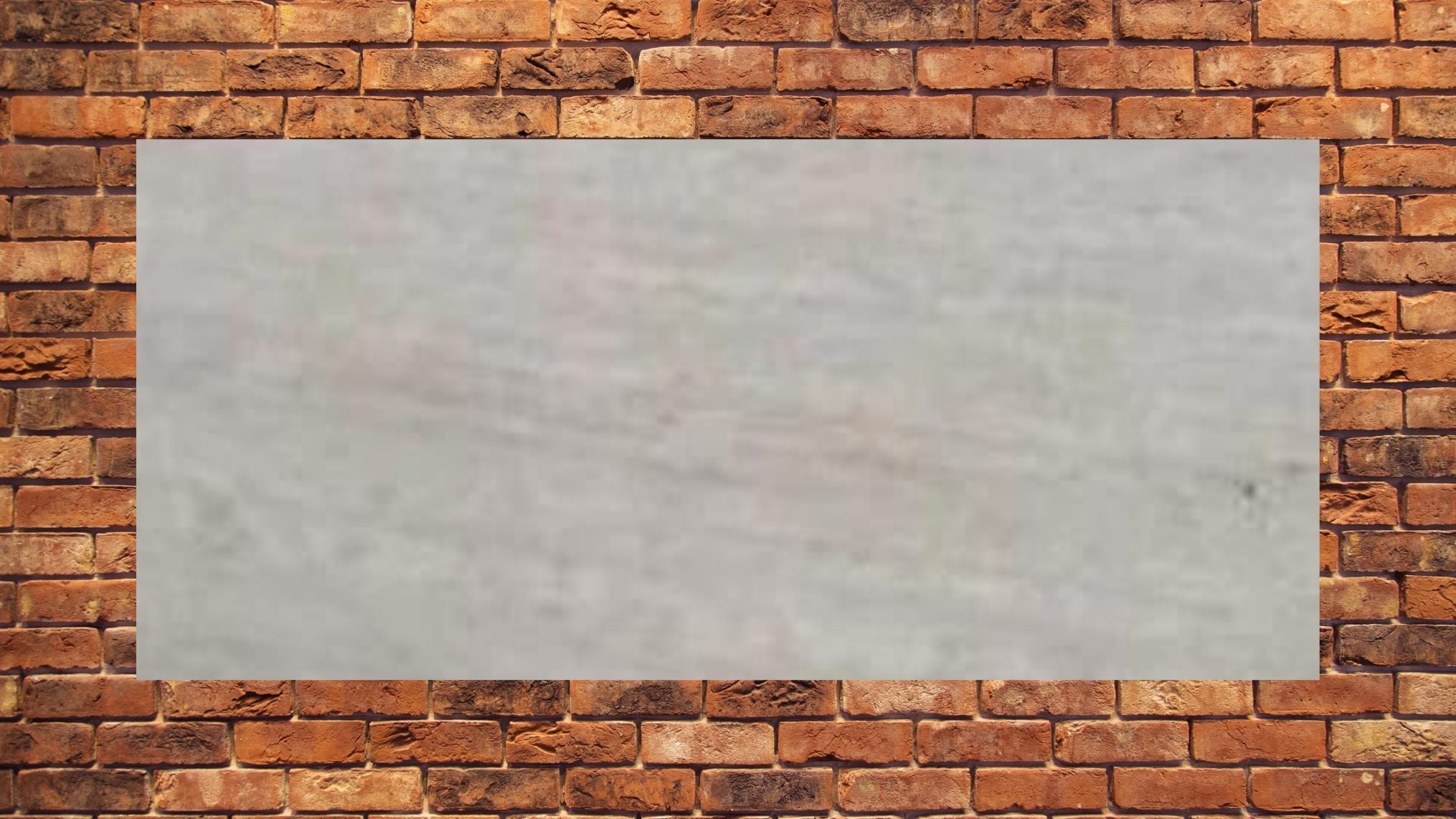 Marble
Light Travertine
Light travertine marble is a stunning natural stone prized for its unique features and soft, creamy tones. Derived from limestone, travertine is formed by minerals dissolved in ground water which then get pushed to the surface by natural springs or rivers. Its characteristic porous appearance comes from the presence of gas bubbles during its formation. The light hue of this marble makes it a popular choice for a wide range of applications, from countertops to flooring. Its versatility in design complements both traditional and modern aesthetics. As with all natural stones, light travertine requires certain care to maintain its beauty, but its timeless elegance makes it a worthy addition to any space.
Marble
Nero Marquina
Nero Marquina is a captivating Spanish marble celebrated for its striking black background and distinctive white veining. Named after the Marquina region in Spain, this marble exudes a sense of sophistication and modern elegance. Its deep black hue is punctuated by bold, contrasting veins that create a captivating visual impact. Nero Marquina is a popular choice for adding drama and depth to interior spaces, from countertops to floorings and wall coverings. Its strong yet refined appearance makes it a versatile material that can complement both contemporary and traditional design aesthetics. Whether used as a focal point or a subtle accent, Nero Marquina marble brings a touch of timeless luxury to any environment.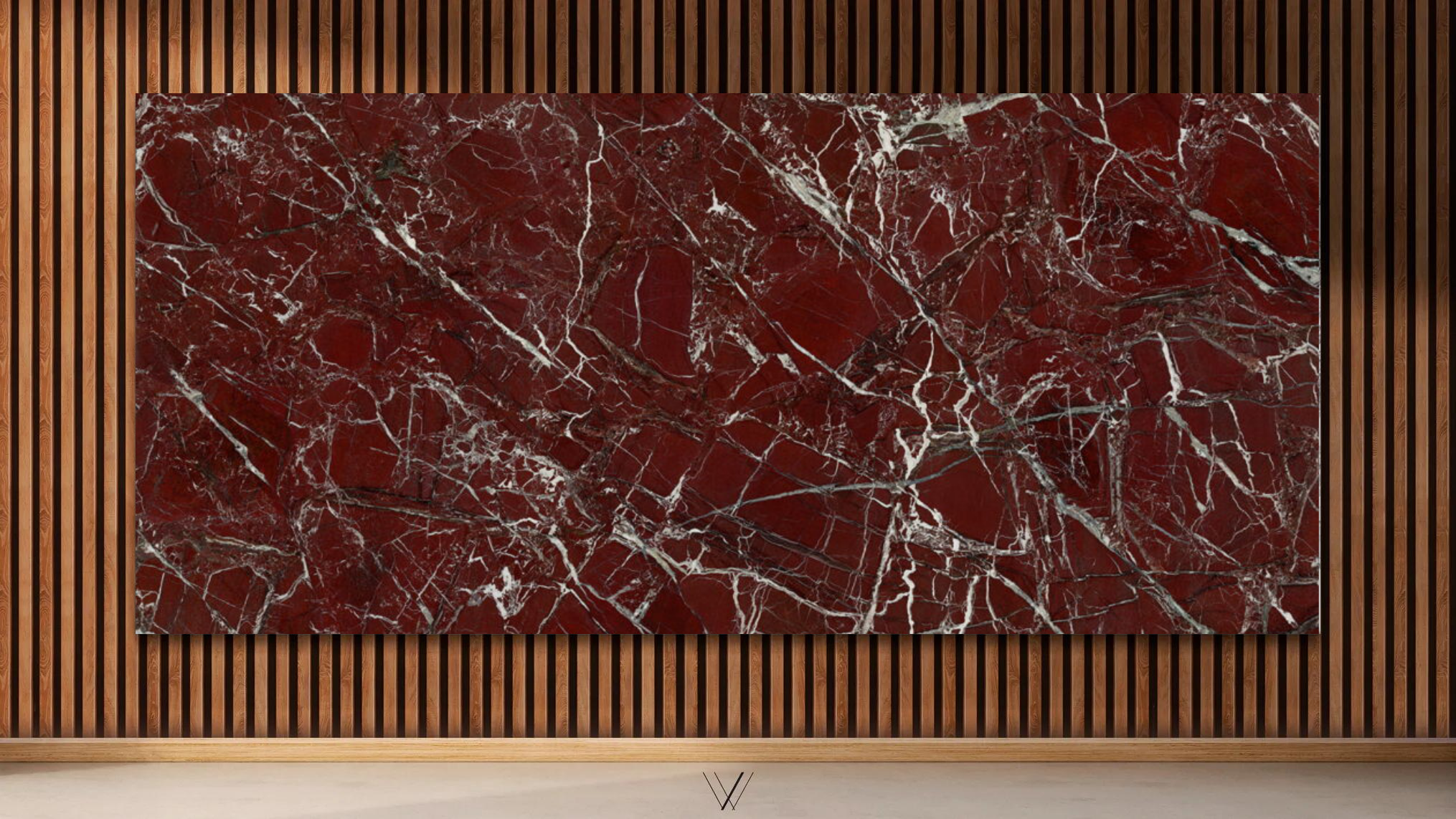 Marble
Rosso Levato
Rossa Levanto, an Italian marble variety, is renowned for its vibrant and deep red coloration. Quarried in Italy, this marble features a captivating mix of red and pink tones that lend a sense of warmth and energy to interior spaces. Its surface often showcases intricate veining and patterns, adding a touch of visual complexity. Rossa Levanto marble is commonly used in various architectural and design applications, from countertops and floors to decorative elements. Its unique color and distinctive veining make it a standout choice for those looking to incorporate a bold and dynamic aesthetic into their spaces, infusing them with a sense of elegance and character.